Planning renovations can be a stressful time, but the experts at The Building Recyclers in Porirua, Wellington have the experience and the knowledge to handle all your needs! Whether you're a tradesperson looking to subcontract, or you're building or renovating yourself, we're confident you'll be better off after a visit to our unique store in Porirua, Wellington.
Pick out that one-of-a-kind part for your home or chat to our joinery specialists about your window and door needs!
We are your one-stop shop for incredible house parts and top-notch joinery services in the Wellington region.
We are experienced Wellington joinery specialists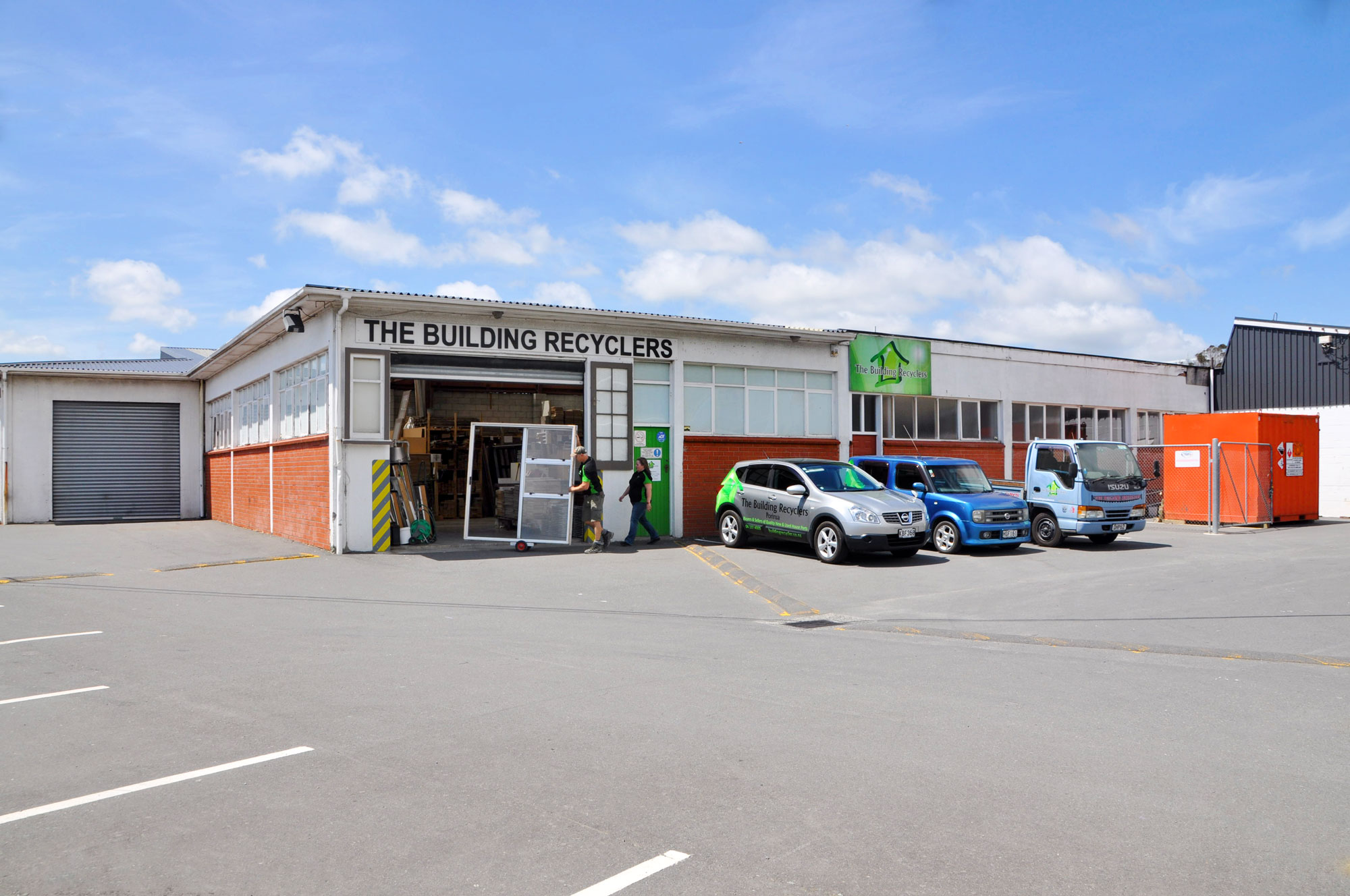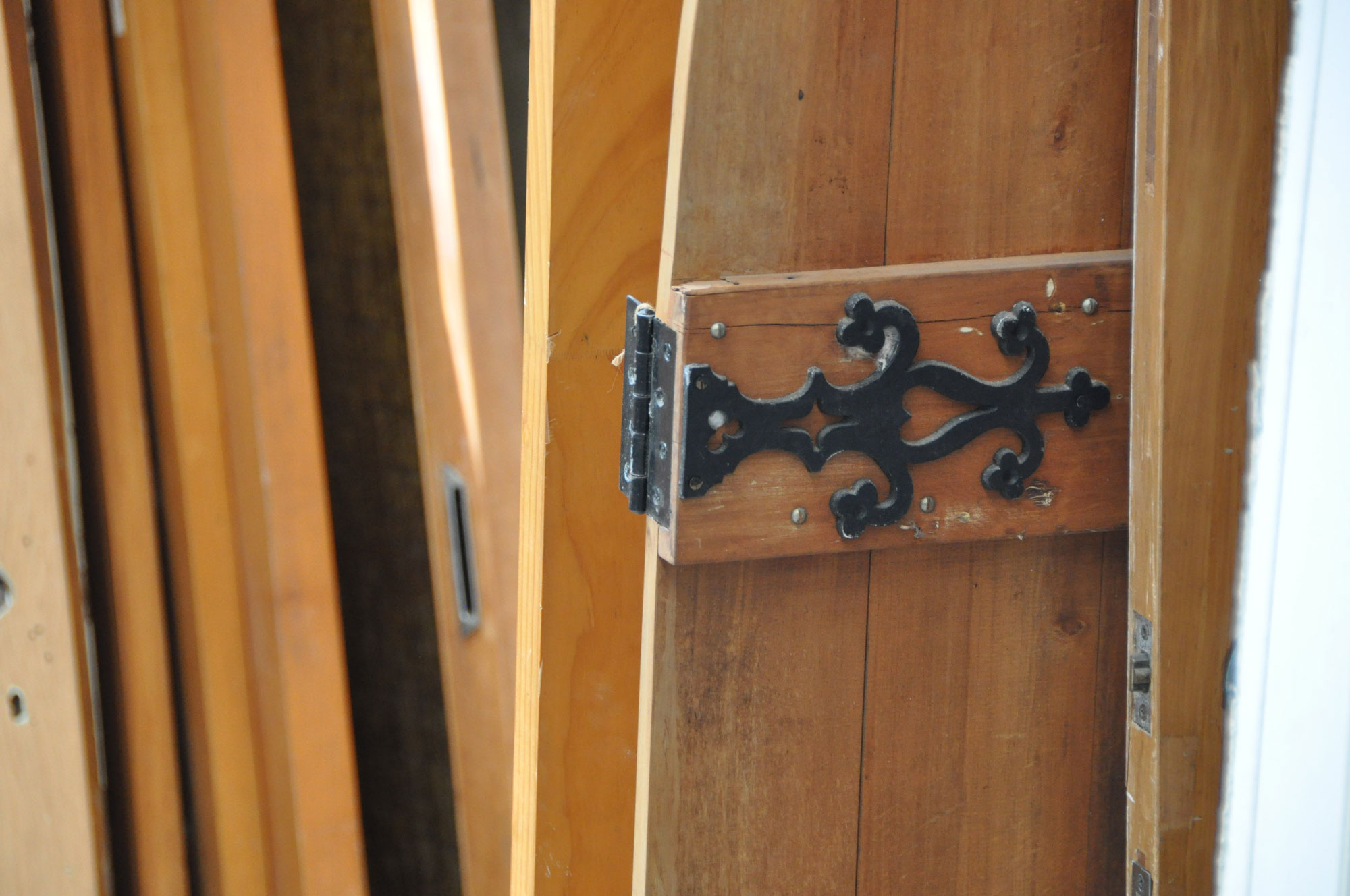 Benefits of recycled building supplies
You never know what you'll find when you visit The Building Recyclers in Porirua, Wellington. One of the benefits of choosing recycled building supplies is the charm and unique nature of the stock. With such a wide range of used and new house and building parts for any part of your house, we're confident you'll find something that fits. If not, have our joinery team make it for you!
Custom made
Even with our massive range, some times you may just not find something that fits. That's why we have joinery specialists on hand to design and manufacture certain house parts for you!
We can:
Manufacture new windows, doors, French doors
Repair or supply new timber sashes
Manufacture bench tops for modular kitchens using our own blanks or the customer's blanks
We also supply new modular kitchens, call in for your FREE take home planning brochure.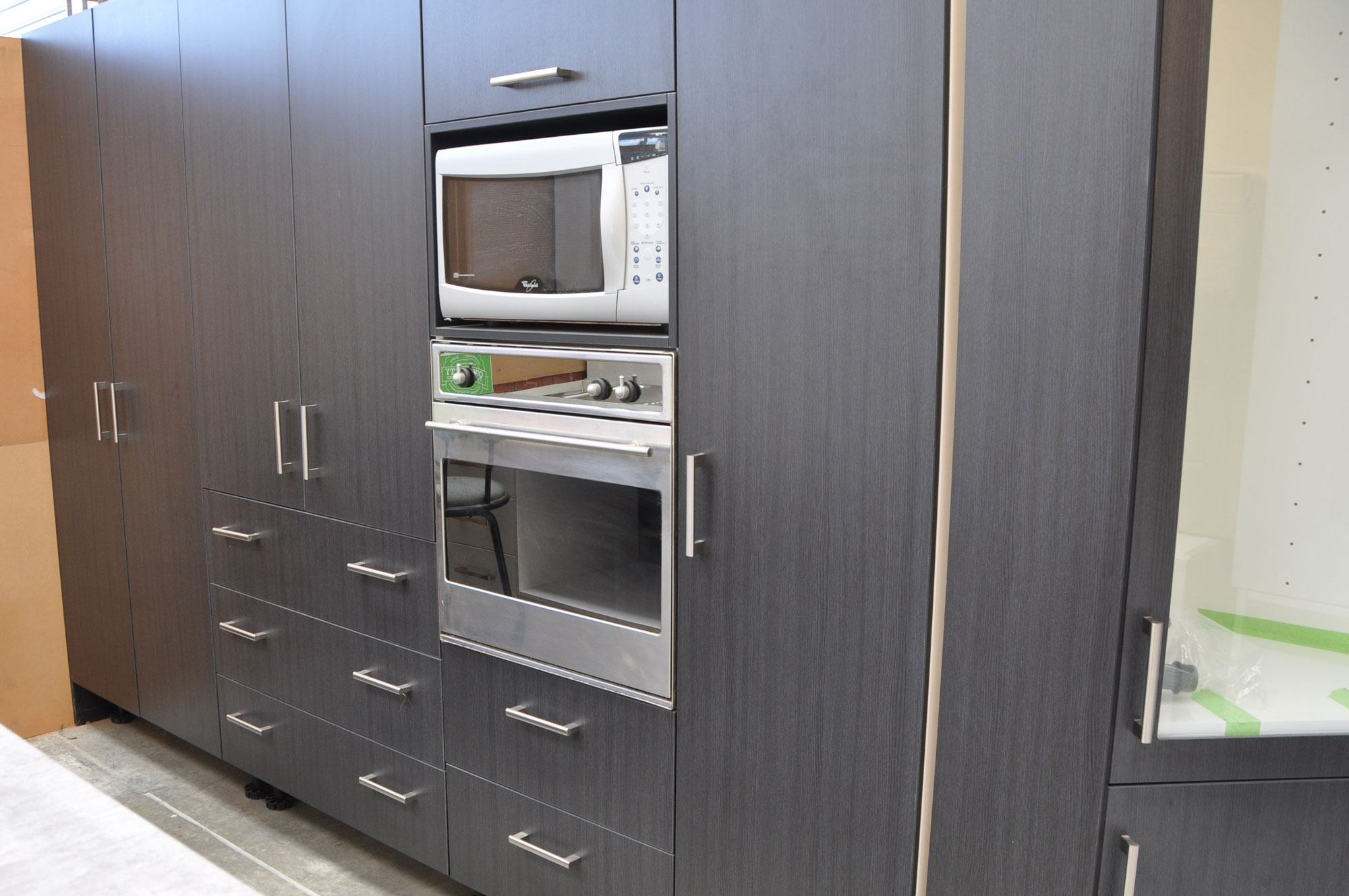 Call Us Today! 04 237 4000