The expert Recyclers in Porirua, Wellington
The Building Recyclers in Wellington enjoys helping out the community and the environment. Our wide range of recycled building supplies will provide your construction project with affordable and unique style.
Drop in, or contact us at our recyclers using the convenient online form at the right side of this page.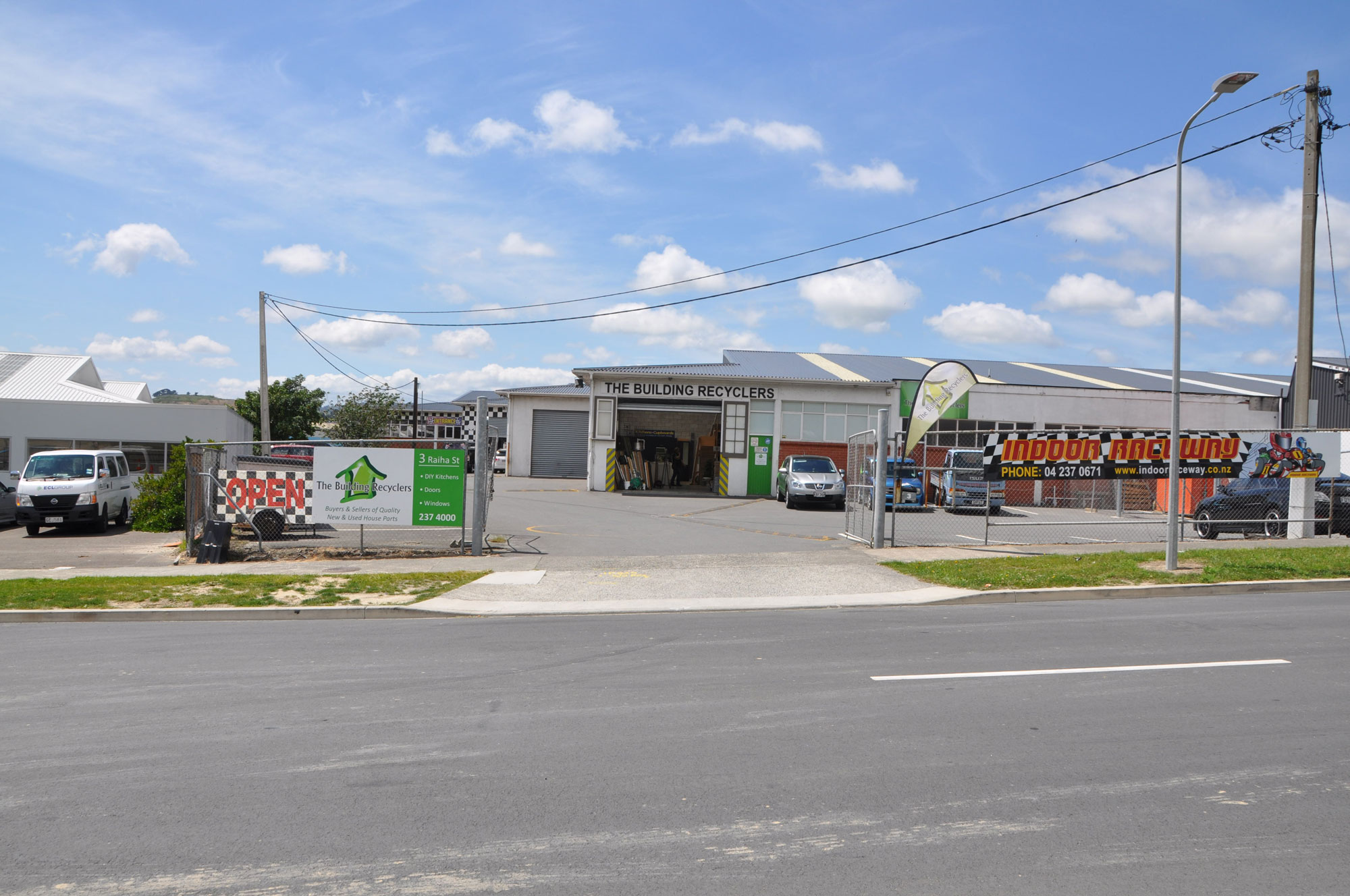 Opening hours:
Mon-Friday – 8.30am – 5.00pm
Saturday – 9-4pm
Sunday/Public Holidays – closed
Contact information:
Address:
The Building Recyclers
3 Raiha Street
Porirua
Wellington 5022
Phone:
04 237 4000
Fax: 04 237 7662
Email:
tbr@hotmail.co.nz